Speedee Trimmers for Precise Flower Trimming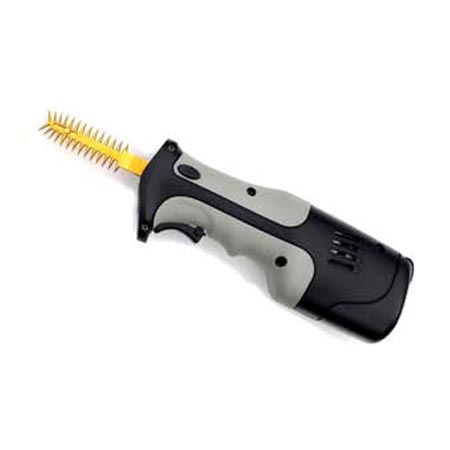 Alex Nikas, the creator and founder of Speedee Trimmers, wanted a better way to trim than the tedious process of hours and hours of scissor trimming. His goal was to create something that gave you the precision of scissors but had the strength of a large scale industrial trimming machine. What resulted was Speedee Trimmer hand trimmers. They combine the efficiency of a trimming machine with the precision of hand trimming. This allows you to maximize speed and quality to create a high quality flower.
Speedee Trimmers have motorized blades that allow someone to trim up to two pounds an hour. Traditional hand trimming typically takes seven to eight hours per pound! As you can see, you are drastically cutting your trimming time when you use a Speedee Trimmer!
Whether you're in your home or a commercial space, there is a use for Speedee Trimmers. They are great for precise hand trimming for the home gardener or for a commercial setting after flowers have gone through an automated trimmer. In the old days, scissors would be used for the precision cutting after a machine trim, Speedee Trim allows you to achieve the same results in a fraction of time.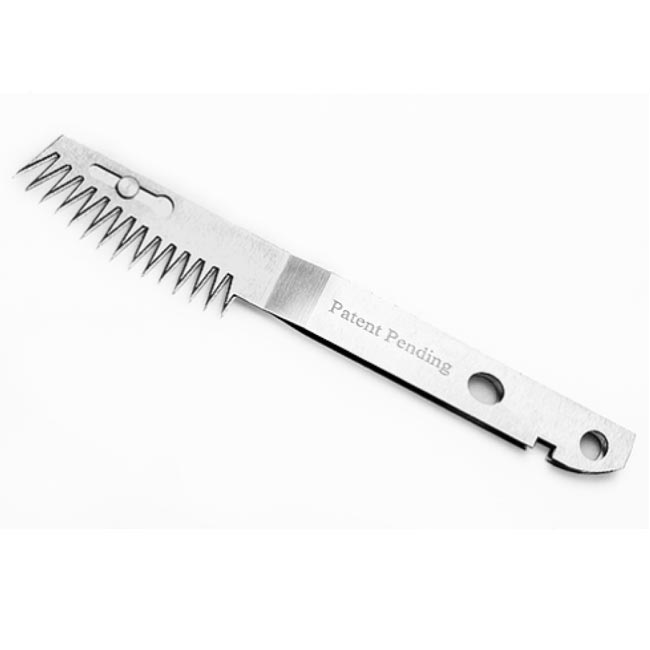 Speedee Trimmers come in a cordless or corded model, with four different blade attachments, that can be used to trim wet or dry. Each Speedee Trimmer comes with a blade cleaning box for easier cleaning after each use. It's important to clean your blade after each use to keep the motor working properly.
Hammerhead Blade – Great for de-leafing and pruning overgrown plants during a grow cycle. Dual sided with the widest spacing between the teeth out of all the other blades.  Best paired with the cordless motor for easy maneuverability around the grow site. Available as a corded or cordless model.
Butterfly Blade – This dual sided blade is a precision bade that has forward angled teeth perfect for trimming around tight spots or in tight places. The Dual sided blade allows for multi directional high volume manicuring.  Forward angled teeth are specifically engineered to maneuver around tight spots giving you full control of what you take off and leave on your plants.  This blade is best utilized on large densely grown freshly cut wet flowers. Available as a corded or cordless model.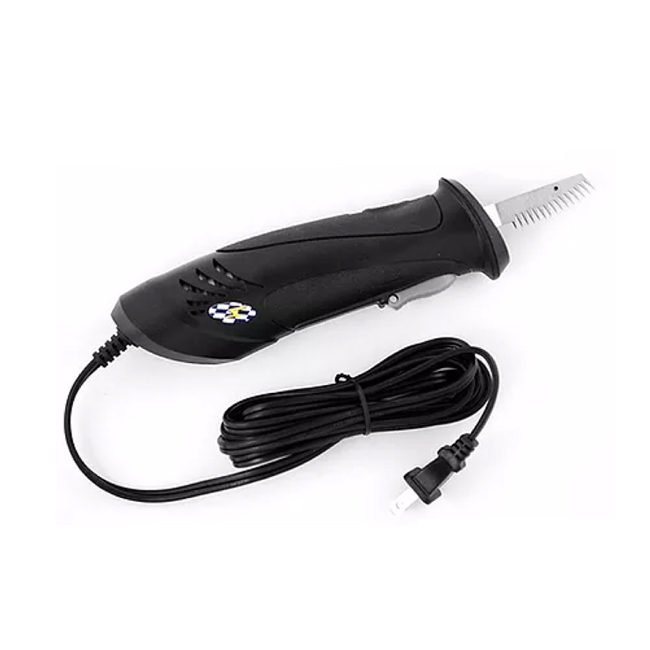 Sabertooth Blade – Great control and perfect for trimming wet flowers. Thin wide spaced teeth are slanted forward with a tapered tip allow for spot-on precision manicuring of freshly cut wet plants.  The custom teeth allow the user to remove very small amounts of material without touching the surrounding foliage.  The main body of the blade can be used for volume trimming the entire circumference of the flower. Available as a corded or cordless model.
Piranha Blade – The perfect blade to remove small leaves to better the appearance of flowers. Shorter blade length gives users optimal control. Thinner blades for cleaner cuts also facilitate the ability to get into even tighter places than any of the other models. Custom forward angled tip allow the user to manicure with near surgical precision. Smaller micro edge teeth make this blade ideal for manicuring dried flowers. Available as a corded or cordless model.
How do I use Speedee Trimmers?
Trim flowers with the stem pointed either toward or away from you so that the flat part of the leaves catch in between the teeth.  Move the blade in a sweeping motion across the plant going around the stem.  The amount of material removed is determined by how close the blade is held to the flower and the angle of the blade in relation to the stem.  The closer the blade is angled toward the stem, the more material you will remove and vice versa. Spot trimming can be done by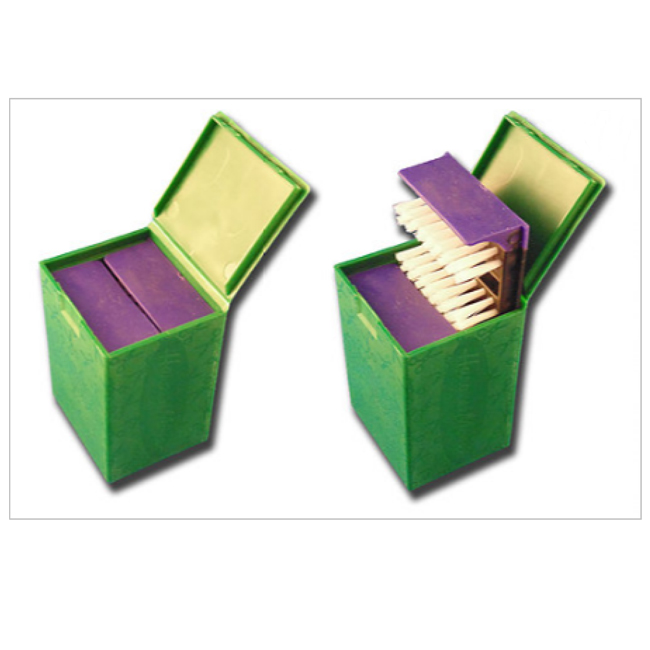 angling the teeth at the blade tip so that it's only the tip contacting the plant.  Small precision cuts can be made by this action without touching the surrounding flower.
 How do I clean Speedee Trimmers?
Clean blades by filling cleaner box 3/4 capacity with isopropyl alcohol.  Dip blades in box with repeating up and down motion. NEVER SCRAPE THE BLADES WITH ANYTHING METALIC AS THIS CAN DAMAGE THEM! Be careful not to drop or bend the blades as this can throw the alignment off.