Nutri Plus vs Advanced Nutrients Nutrient Comparison
Growers and legalization activists love them for their cavalier honesty. Plant nutrient wholesalers and other suppliers in the indoor gardening community envy their success and hate them for some of the negative attention they have brought to the industry. Hydroponics retailers and growers agree that they can be a disaster to deal with offering way too many products at outrageous prices. One thing is for sure: Advanced Nutrients has made its mark in the indoor gardening industry and controversy is not something they are afraid of.
Nutri Plus is the Friendly and Affordable Alternative to Advanced Nutrients
Also for sure: many Advanced Nutrient growers are looking for more affordable and consistent alternatives. Regardless of whether or not you love them or hate them, the recent changes is formula consistency, in addition to the recent changes in (or failure to honor) warranties has many convinced that it is time to look for other plant nutrients and additives to work with. In search for a friendlier alternative, many experienced growers are turning to Nutri Plus.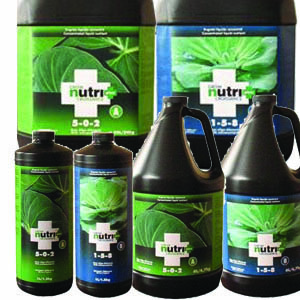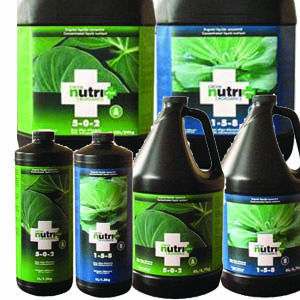 Why Nutri Plus instead of Advanced Nutrients?
Made with superior ingredients in one of the most clean, complete and concentrated two part plant nutrients on the market, Nutri Plus proves that you don't have to spend hundreds of dollars and buy dozens of additives to produce large and healthy plants. Nutri Plus A & B Grow and Bloom quarts retail for $20.95! Yes – for the pair. (We've found Sensi Grow and Sensi Bloom priced as high as $35.95 for the pair!)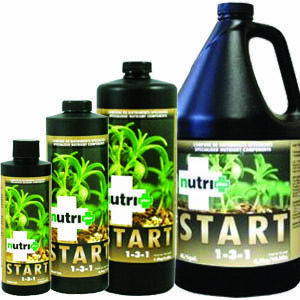 Compare Advanced Nutrients and Nutri Plus Plant Growth Supplements
Apart from the super-concentration and unbeatable value of The Nutri Plus AB base nutrients, Nutri Plus offers a line-up of plant additives that optimize plant growth and quality at every stage of development. They appeal to Advanced Nutrient growers because there are a variety of products that can be directly compared to the AN alternative yet, they are more affordable with higher concentrations. These include: Start with Jump Start, Thrive with B52, Blossom Plus with Bud Blood, Bud Plus with Big Bud, Final Drive with Over Drive, Nutri Plus Clear with Final Phase and CM Plus with Sense CalMag. In the case of Advanced Nutrients H1 and F1, Nutri Plus has Pure Black and Pure Gold. One could say that they are comparable, but the difference in quality and concentration make Nutri Plus humic (20%) and fulvic (31%) acid infinitely superior and in a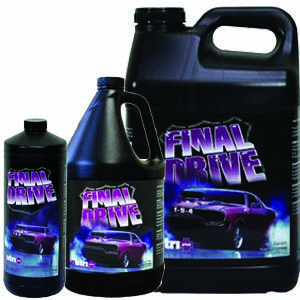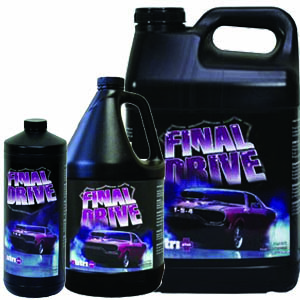 class by themselves.
No matter what your view of Advanced Nutrients and the indoor gardening products they offer, it is certain that the Advanced Nutrients line is prohibitively expensive. Nutri Plus is an obvious alternative for growers who are familiar with Advanced Nutrients program. That aside, Nutri Plus is perfect for beginner and advanced growers because it guarantees consistent outstanding results at a minimum cost.
Save your money and get better results with Nutri Plus. To check out the Nutri Plus feed chart, click here!
-Web Hydroponics
advanced nutrients, big bud, bud plus, final drive, nutri plus, nutri+, over drive