Coco Coir: The Ultimate Grow Media for Hydroponic Gardening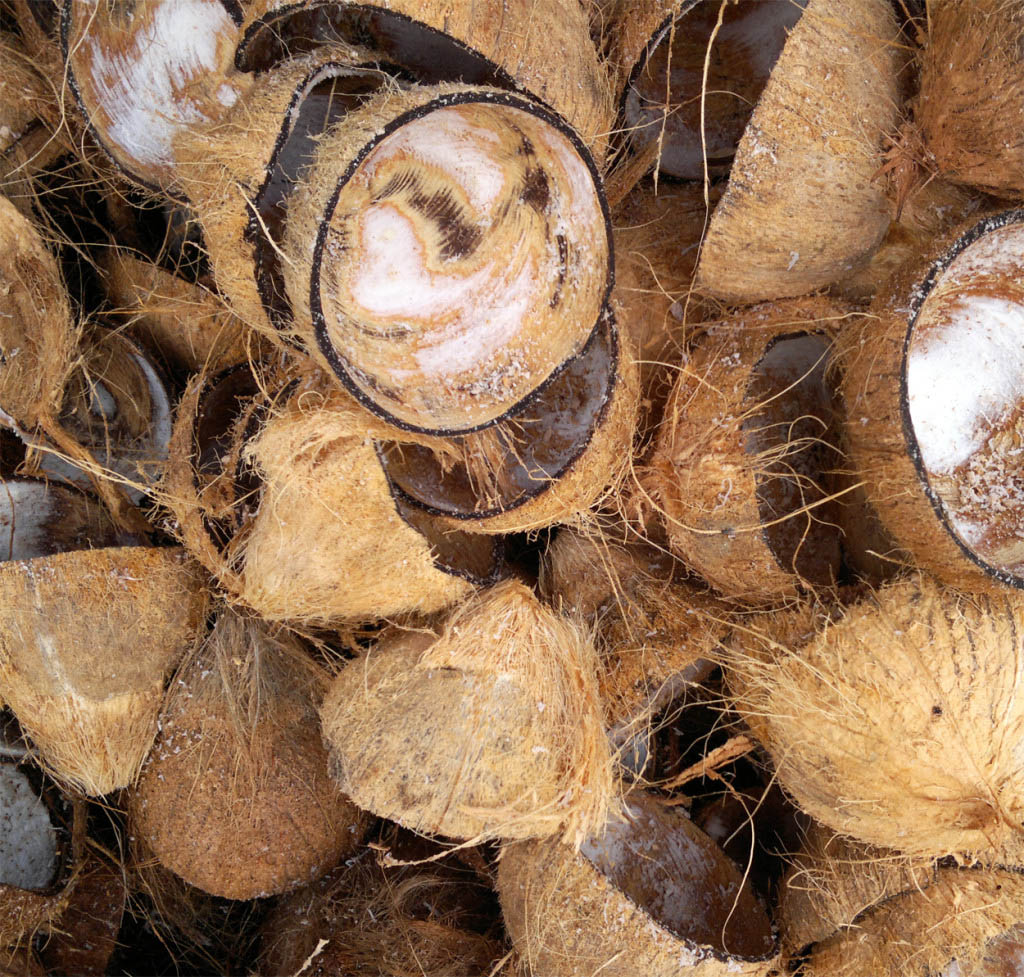 Imagine a grow medium that can hold 8 to 9 times its own weight in water and holds 22% air while completely saturated; a natural, environmentally-friendly and completely renewable grow medium with a consistent pH of 6.0 – 6.7; a medium with strong anti-fungal properties that inhibit the presence of root-zone pathogens like pythium and phytopthora. Add to the list: lightweight, outstanding drainage, superb air porosity and excellent cation exchange capacity. Imagine that this 100% renewable resource is easily rehydrated, never shrinks or cracks and the top-layer always remains dry (thus discouraging the growth of fungal infections and fungus gnats.) No need to imagine – I am writing about Coco Coir: the ultimate grow media for hydroponic gardening.
Coco Coir is Replacing Peat and Rockwool as the ideal medium for Hydroponic Gardening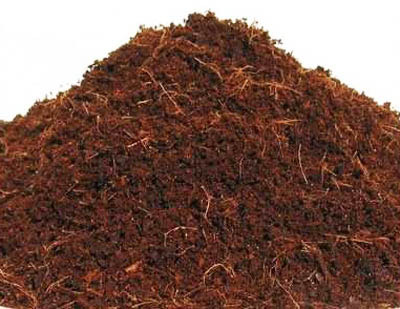 When a hydroponic grower is accustomed to achieving outstanding results growing with peat, Rockwool, or any effective soil-less medium, it is very difficult to convince them that there is something better. Despite this resistance, ever since the late 80's innovative hydroponic growers have been catching on to the idea that the advantages of indoor growing with coco coir far outweigh the challenges involved. First of all, the outstanding porosity of this medium holds more than double the amount of air held by Rockwool. At only 10% air porosity, beginners using Rockwool run the risk of oversaturating the media and oxygen depriving plants in the root zone. This risk is minimized in coco because of its exceptional air retention ratio (22%).
Coco Coir Possesses Antifungal and Root Stimulant properties that are not available in any other Hydroponic Gardening Medium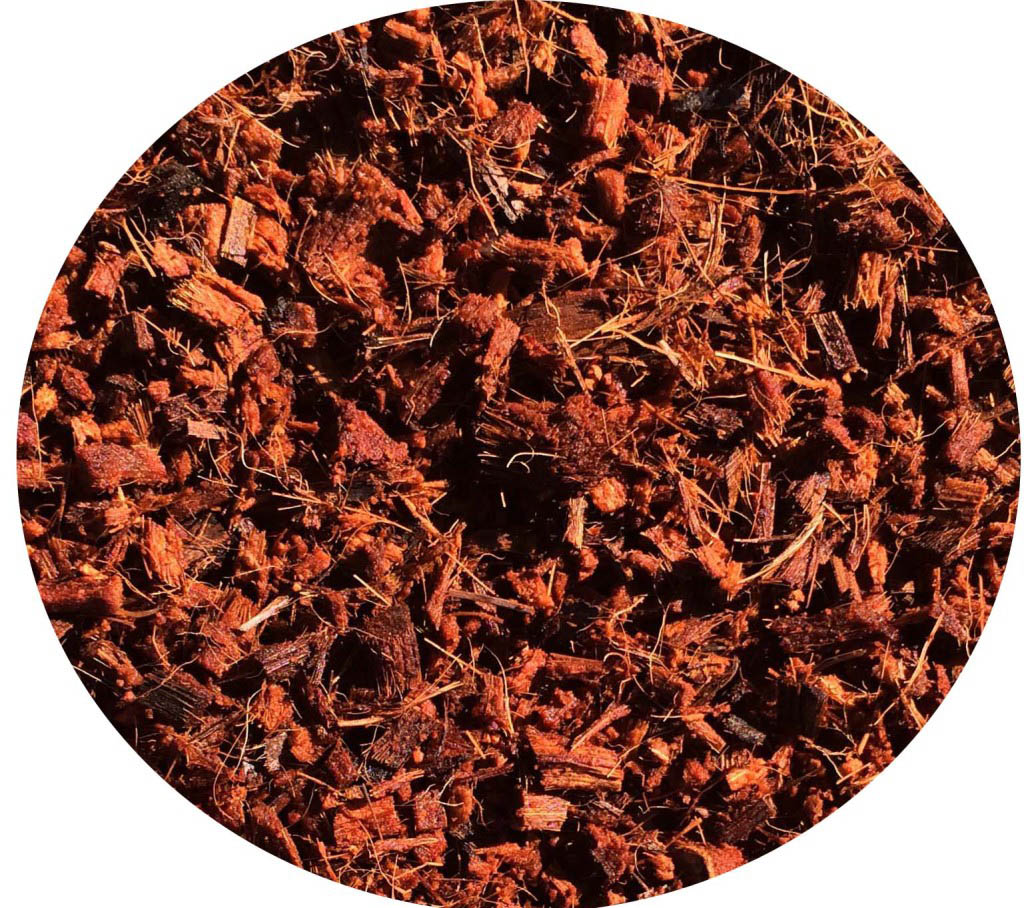 Aside from its amazing air retention properties, coco coir possesses powerful antifungal and root-stimulant properties. These natural antifungal properties ensure that plants are resistant to many soil-borne diseases and pathogens such as pythium and phytopthora. Bearing in mind that coconuts can spend long periods of time floating in the ocean before landing on an island and developing into a full blown coconut tree; it is obvious that coconuts must have an incredibly tough physical resistance to salt, humidity, microbes and pathogens as well as the force of the ocean. These unique properties are available to you as a hydroponic grower when you learn to work with this miraculous medium.
In case you remain unconvinced, consider the fact that coco coir is an organic 100% renewable and environmentally friendly resource. The same cannot be said for peat or Rockwool.
If you need a proven nutrient regiment to use for the coco coir medium, we highly recommend Nutri-Plus Coco Plus Grow/Bloom. It is a nutrient-rich solution that helps users obtain high yields. It is user-friendly, doesn't contain any residues and it is not harmful for the environment. Directly absorbable, it is a complete solution to obtain fantastic growing.
-Web Hydroponics
antifungal, coco, coco coir, gardening, growing media, hydroponics, medium