Nutri-Plus: Produce Maximum Yields with a Supercharged Fertilizer and Bloom Enhancer for Hydroponic Gardening
Nutri-Plus: Produce Maximum Yields with a Supercharged Fertilizer and Bloom Enhancer for Hydroponic Gardening

Hydroponic gardening is advancing with new techniques and products to improve plant health, growth, and flowering. When looking to create a maximum harvest from your hydroponic plants, it is important to use a fertilizer program that will suit the types of plants that are grown. This program can help to increase flowering, resulting in an increase in plant production and overall profit.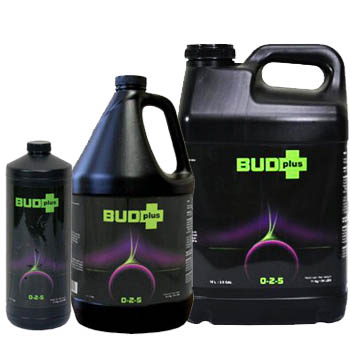 Nutri-Plus Bloom Enhancers Increase Flowering Sites per Stem on Your Hydroponic Plants
Scientists recommend a balanced fertilizer program like Nutri-Plus with rich bloom enhancers (Blossom Plus, Bud Plus and Final Drive) consisting of an abundance of potassium phosphate, potassium carbonate, potassium sulfate, and co-factors to trigger a better flowering response per stem on hydroponic plants. Blossom Plus, Bud Plus and Final Drive are recommended for use in early bloom, mid-bloom and in the final weeks of bloom to achieve an extraordinary harvest. Depending on the hydroponic system and the crop, your indoor garden could deliver an increase of up to 70% or more.
Promote Vigorous Flowering with Nutri-Plus Bud Plus
Nuti-Plus Bud Plus is a specially formulated mid-bloom plant stimulant that is designed to help increase and promote flowering in indoor gardening. This formulated bud stimulator combines the power of three types of potassium and a special blend of bloom-enhancing micro-nutrients which have been found to increase the number and size of flower sites per stem, giving you huge hydroponic harvests. This powerful fertilizer additive, triggers rapid flowering and shorter bloom cycles, resulting in a maximum number of harvests over a si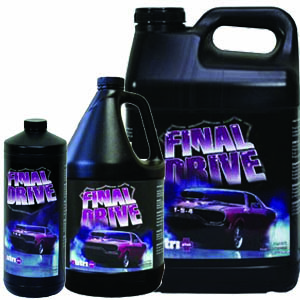 ngle year.
Nutri-Plus: Maximize Flower Production by Creating Reserves in Your Hydroponic Plants
Hydroponic garden plants, and most conventionally grown plants for that matter, are able to store potassium and phosphorus in their tissues and flowers. Their root systems are also able to store extra cytokinin plant hormones which help to boost floral production during the blooming cycle. This additional storing power allows your plants to have extra reserves to draw upon when needed to maximize the amount of floral structures and oil production.
W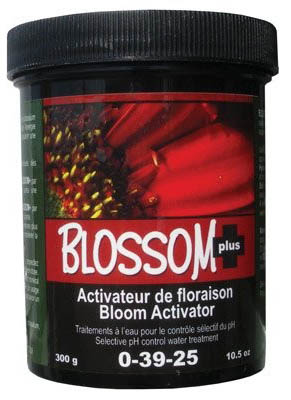 hen Nutri-Plus Bud Plus is used in a hydroponic fertilizer program, it is able to create additional reserves of phosphorus and potassium to feed the production of essential oils and compounds when buds are ripening and swelling; causing increased results and a maximum harvest in a short time frame. To further profit from your crops, bloom phase-specific products such as Blossom Plus Powder, Blossom Plus Liquid and Final Drive can be used along with Nutri-Plus Bud Plus to enhance the growing and flowing.
Thanks for Reading!  -Web Hydroponics
bloom stimulator, blossom plus, blossom+, bud plus, bud+, final drive, hydroponic nutrients, nutri plus, nutri+, nutriplus